Marie Ikeno (left), the wife of former Mitakihara Magi quarterback Haruki Takayama and reincarnation of the Japanese battleship Kongou, with Fubuki Satomi, the wife of Leafa Spirit punter Aiden Satomi and reincarnation of the destroyer Fubuki; and Chiyo Sakura and Mikoto Mikoshiba, the parents of Spirit quarterback Jack Mikoshiba; at Parliament House in Canberra.
"Honored to meet Mrs. Trick": Aiden Satomi
By Graeme Wong
Spirit News
December 23, 2072
As bowl season gets underway, preparations for the adhoc-renamed BCS International Championship Game between the Leafa College Spirit and Texas A&M Aggies are in full swing. The Spirit gridiron team received a visit from an unexpected guest: former Magi quarterback and injured San Diego Charger signal-called Haruki "Trick" Takayama, accompanied by his wife Marie "Kongou" Ikeno. Takayama suffered from a season-ending injury to his throwing hand after starting 12 games for the Chargers. He came to lend his support to the Spirit.
Ikeno, in particular, noticed that some of the wives and parents of the gridiron team were at practice. including Fubuki Satomi, AIden Satomi's wife. It seemed like an unintended reunion, for Fubuki.
"I was shocked to find out that Mrs. Trick was here, and then I realized, this was Kongou-san!" exclaimed Fubuki, giggling like a little girl. "She's like a big sister to me. We talked about school and classes and the team and me and Aiden gave her a tour of the town and the campus, along with Jack's parents. I even chatted with Trick about his playing days in college, and about some of the players on his team, including Dee Dee Sonoda, one of my favorite receivers from Madoka.
"I think it's great to know that people from Canada care about the Spirit. We're one win away from winning college football's biggest prize. No Australian team has done what we have done, or what we are about to do. Everybody in Canberra, everybody in Freo, everyone across the country is pulling for us to smash Texas A&M and Johnny Football. By the way, I think his grandfather is overrated and is all talk and no talent, so cop that, A&M!
"I feel like I'm on a cloud to know that one of my spiritual big sisters was there to stop by and visit. I think I will call Mrs. Trick Kongou-san from now on. She's the best!"
"Haruki's been an inspiration to us all and I think we're going to feed off of that," said Satomi. "We're composed but relaxed heading into this game. We spend lots of time studying game film, formations, strategies, all the stuff you see in the NFL, we do it here. It also helps that we have a renewable 100-year partnership with the Australian Institute of Sport so that we have what it takes to win the big one in January. All of Australia will be watching; it should be afternoon when the game is on, so the country won't miss this killa dilla!"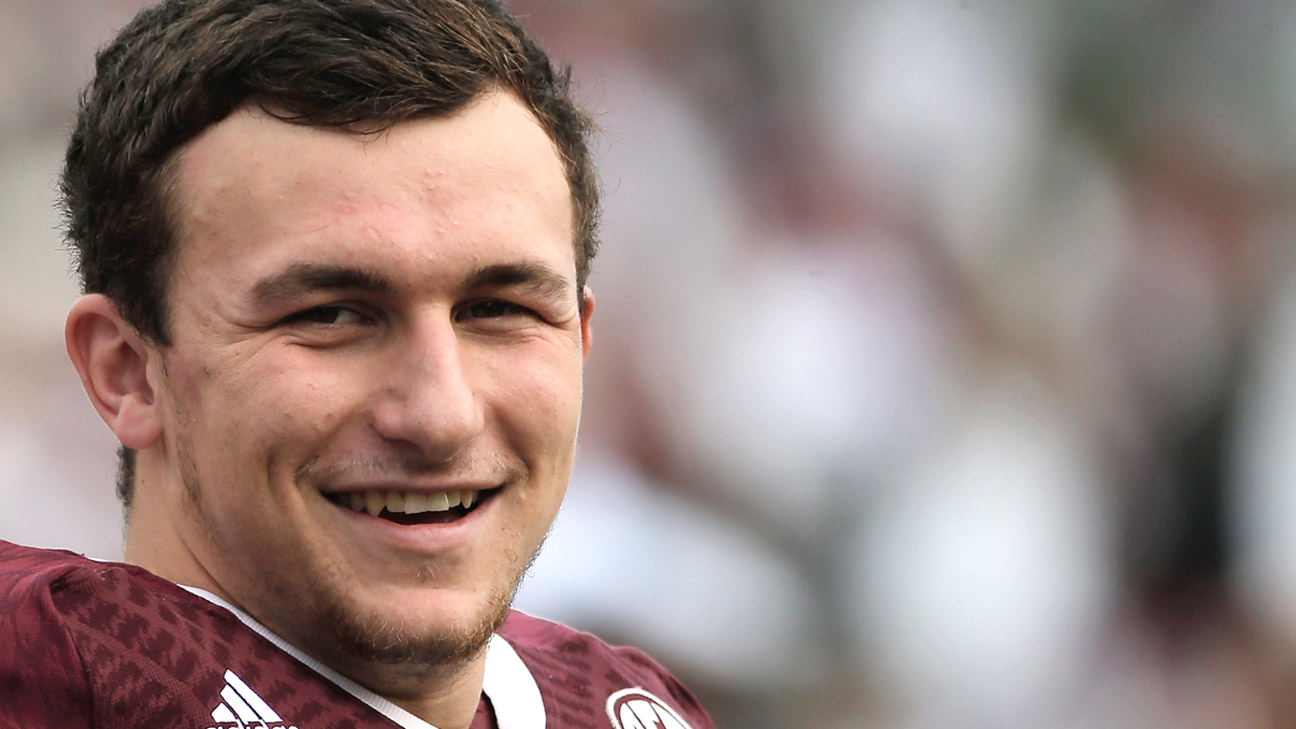 Will Johnny Football be turning in his grave come January? Stay tuned!!!